Please help me welcome author Michele Gorman to A Buckeye Girl Reads! Today her newest book, The Twelve Days To Christmas releases. It follows the story of Hannah, whose story is told in Single In The City and Misfortune Cookie. She's here today talking about her Christmas traditions!
Hannah's in a bit of a pickle. In twelve days she flies from Hong Kong to the US with Sam, where he's finally going to meet her parents… and ask to marry her.
Since overcoming a rather rocky patch (which was totally his fault), he really is a new man, and they're completely in love. The problem is, she feels panicky every time she contemplates matrimony. Which is perfectly normal, isn't it? Isn't it?! She has no idea but she's got to find out before he pops the question... because she's not 100% sure she's going to say yes. Which will make for a very uncomfortable family holiday. He's got to ask her before they go. So Operation Proposal begins.
As time ticks down to their flight, Hannah realizes that her own secrets are threatening their future. Before she can be happy with Sam, she's got to learn about herself in the twelve days to Christmas.
When I tell people I've just written a Christmas novella they often say, "Oh, you must love Christmas!" I nod, and smirk, for they don't know my family. Let me tell you a little bit about Christmas at home. First of all, it always starts on a Friday. Black Friday, when we're still full of turkey and stuffing and the inedible pie my cousin Jessica insists on making every year – the pie that my mother insists we eat so as not to hurt Jessica's feelings. Mom won't accept that a woman with absolutely no sense of taste isn't likely to be sensitive in other areas either. So we eat the pie.
We get up in the pre-dawn hours on that Friday, the first day of Christmas, for my sister's annual Running of the Hens. It's a tradition that only her best friends, or relatives close enough to share a kidney, would wish to keep alive. We join the thousands of other sleep-deprived, pumpkin pie-addled bargain hunters to fight our way to the Christmas presents that will make our friends and family weep with happiness. And then we go back home to bed.
But we aren't allowed to sleep for long. Because on the first day of Christmas, the Great Turkey Soup Battle unfolds. My step-dad is the cook in our family. Every year he makes his turkey soup with the Thanksgiving carcass. Every year my mother, the General, asks him to save the turkey meat after he's boiled the carcass. Every year he says there's no flavor left in the meat, and he throws it away. Every year my mother goes ballistic. They are as regular as the coming of the holiday itself. Mom has devised different plans of attack over the years to save the meat, and occasionally she wins. But then my step-dad alters his strategy and they begin again.
Fresh from these skirmishes my Mom starts to bake. We have about half a dozen family recipes that ensure there are enough cookies in the run-up and aftermath of Christmas to feed most of Florida. And as the daughters of a traditional 1st generation Italian, we are enlisted to help. We're not allowed to lick our fingers or eat any of the cookies until "company comes". It's cruelty of the highest level.
On Christmas day itself, after presents are opened, we welcome "company" to our house. This is never limited to close friends and relatives. Every stray within driving distance is interrogated about his holiday plans and if they don't meet my Mom's expectations, an invitation is extended. So we never know who will be at our Christmas table along with the old friends, siblings, in-laws, aunts, uncles and cousins. The noise level usually causes some hearing loss and we eat until our bellies are full. We smile over plates of the family's cookies and tell Jessica her pie is delicious. For that's the Christmas spirit.
"And I wouldn't have it any other way. Our family traditions may be weird and frustrating, but they're ours. So Merry Christmas everyone. May you all enjoy your own weird, frustrating family traditions this year."
Author Bio:
Mi
chele Gorman is the best-selling author of Single in the City and Misfortune Cookie. The final book in the series, THE TWELVE DAYS TO CHRISTMAS, will publish globally on October 11th, 2012.
She also writes commercial fiction (historical, young adult) under the pen name Jamie Scott. Born and raised in the US, Michele has lived in London for 15 years.
Since procrastination is an essential element in writing, Michele spends way too much time on twitter and facebook and would be thrilled for readers to join her there. So follow @expatdiaries on twitter, send a friend request on www.facebook.com/michele.gorman3 or visit her website at www.michelegorman.co.uk.
And since my first-born, Little Sacrifices (which of course I love just as much as his sisters) is feeling a little left out after all the chick-lit fuss around The Twelve Days' arrival, I'd like to offer everyone this 50% off gift voucher. If you'd like Little Sacrifices, go to Smashwords by November 11th and enter voucher code LH58H. He's available globally in all eBook formats.
Stocking stuffers for friends

If you're thinking about cheap and cheerful personalized gifts, I'd love to inscribe books for your friends and family. I can inscribe eBooks through www.kindlegraph.com (add your friend's kindle or email address and a note so I know who it's from/to). And I can inscribe bookplates that you stick into the front of the paperbacks too; just go here to make a request and I'll pop it in the post to you: http://michelegorman.co.uk/Bookplates.html
Paperbacks on Amazon US
Paperbacks on Amazon UK
Paperbacks (globally)
Kindle (US, UK, Germany, France, Italy, Spain) - paperbacks are also available through Amazon Germany, France, Italy, Spain
Barnes and Noble
Kobo and Apple - via Smashwords
or through the iBookstore or Kobo Books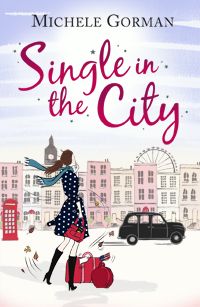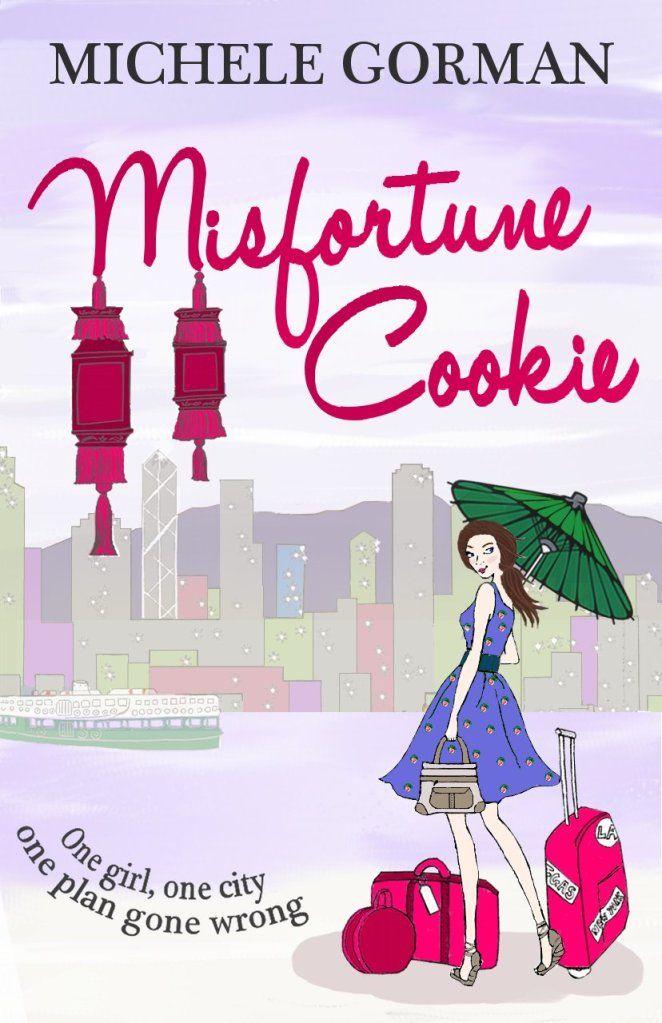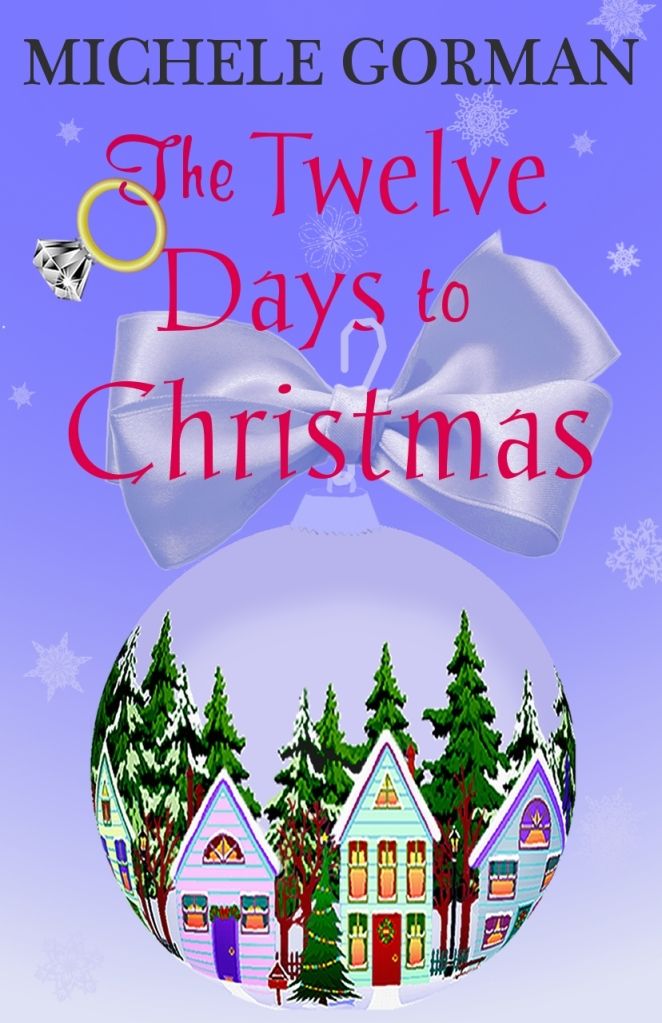 (writing as Jamie Scott)
Where to find Michele:
Website |
Twitter |
Facebook |
Goodreads